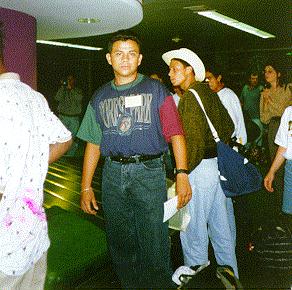 Arriving to St. Louis, Missouri. Unforgetable moments.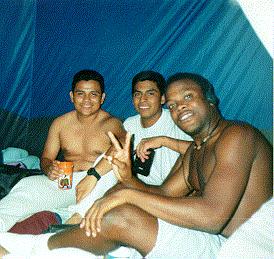 Sleeping among the trees in our summer vacation. Our camping trip.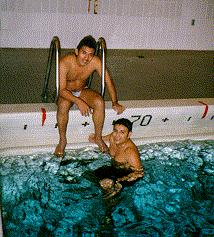 Taking a good chapuson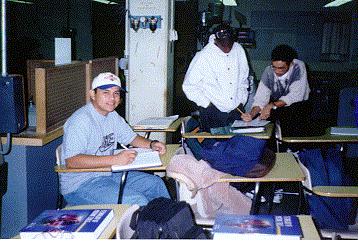 Enjoying our class of Manufacturing Processes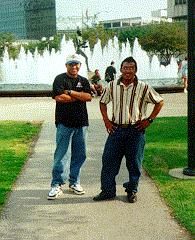 Taking a walk in St. Louis Downtown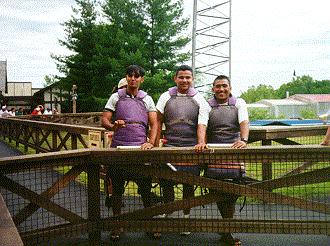 Trying to get to the top of the big swing in Six Flags Magic Mountain. Our biggest experience in America.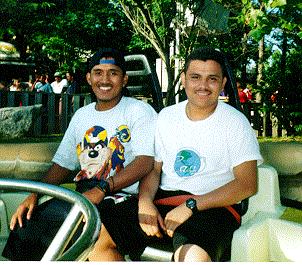 Enjoying at SixFlags Magic Mountain. Quite excited.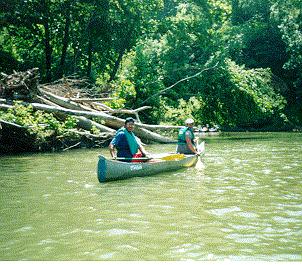 Hey, whatch out, we're gonne tip over!! Milton & Alex.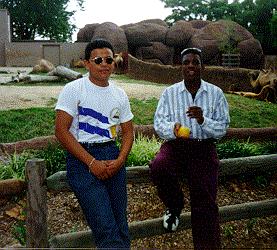 Enjoying our first visit to The St. Louis Zoo. Alex & Ramon.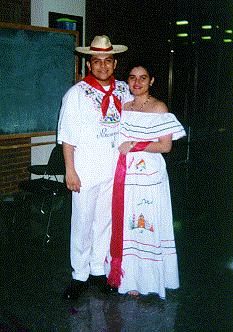 Neivi and Alex getting ready for our first Cultural Night.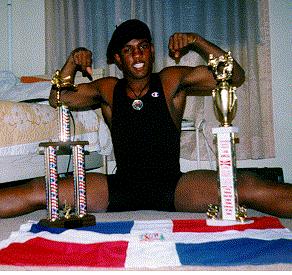 Thoughts from the guy of Dominican Republic, Ramón Colón. Since I was a child, I always have been thinking of the way people get success in their lives, and how a lot of us people don't get it. When I was about sixteen years old I begun reading books which were especially writen to motivate people to get success in their lives. All those books told me different stories as examples of how people break down a lot of frontiers to get what they really want to get until they right their objectives; all those books say the some even when they are writen by different people became all of them to talk about the word action, which is the magical point of success. If you think you can get some thing and you dont't have an action you wont't get what you want to get, because success does not come to anybody; you have to go and catch it. Cass Program is the big mass of action catching special students from Central America and The Caribbean, People who show leadership; friendship, and entusiasm to put in work the word action to make a better world.


BACK TO ALEX'S HOMEPAGE
Orozco's HomePage. © 1998 All Rights Reserved.