N I C A R A G U A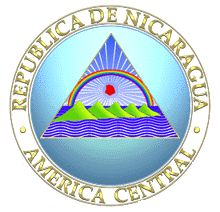 SPANISH
"Welcome to Alex's HomePage"


Welcome to the Center of The Americas. The most wonderful place that you could not ever forget, built it with its Lands of Lakes and Volcanoes.
Hi my name is: Alex Orozco , I'm from the beautiful City of flowers, Masaya. I have a scholarship as a C.A.S.S. Program member for two years, studying: "Manufacturing Technology" in St. Louis Missouri. U.S.A.

Who is a Nicaraguan?
spanish version only

Representatives Elements From Nicaragua
spanish version only

The Nicaraguan Folklore
spanish version only


Here I got all of the students from my country that are studying at St. Louis Community College at Forest Park. Also they belong to the C.A.S.S. Program.
Neivi Lara, León
Ivania Rayo, Sébaco, Matagalpa.
Karen Vargas, Matagalpa.
Lucia Vega, San Miguelito, Rio San Juan.
Cristhian Sanchez, Veracruz ,Rivas.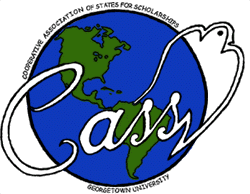 Click on the image if you wanna go to the CASS HomePage at Georgetown University. Washington D.C.


Send E-mail
LE FastCounter
Orozco's HomePage. © 1998 - 2001 All Rights Reserved.